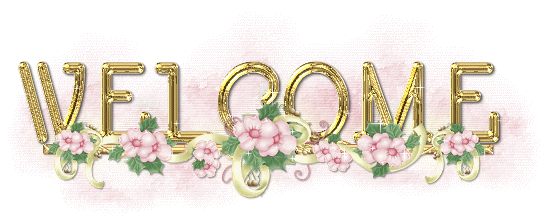 glitter-graphics.com
Hai to all viewers....
Today let's have fun making a paper bag from manilla card.....
The bag that we're going to make is suitable for Brithday Party or Baby shower Party......but let's be creative and create a nice bag that fit any occasion you've think of.....
It's all up to you.....
Let's have fun....