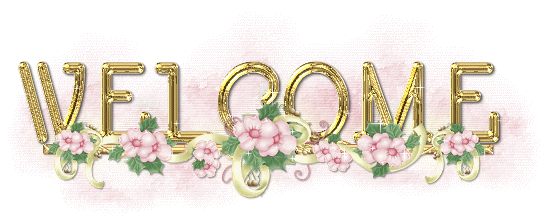 glitter-graphics.com
Hi to all visitors .......
Thank you for visiting my blog.
Today we're gonna make a pinwheel flower using origami technique......
It's easy and fun to make too. These pinwheel flower can be use as decoration on your card, envelope, scrapbook or even your paper gift bag.
You need to have 3 or 5 different sizes of origami paper.....plain or printed. If you don't have origami paper ....you can even use art coloured paper or gift wrapper. Cut it into square shape and make it an inche or two inches bigger each time, so that you get 3 or 5 different sizes.