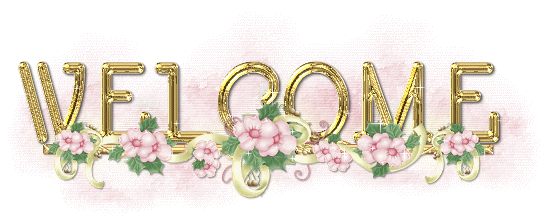 glitter-graphics.com
Hi to all my visitors ........
I love to read books and normally I would mark the pages that I would like to refer back or when I'm reading a novel I will defenitely have a bookmark with me to mark the page that I've stopped ......I don't like to fold the pages because it will damage the paper and I really don't like that.
Here I'm going to show you a very simple technique on making your own bookmark.
To view the tutorial, please click here